Pilot study of a basic individualized cognitive behavioral therapy program for chronic pain in Japan
BioPsychoSocial Medicine volume 14, Article number: 6 (2020)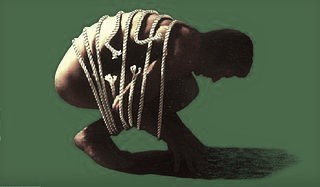 Chronic pain is a major health problem, and cognitive behavioral therapy (CBT) is its recommended treatment; however, efforts to develop CBT programs for chronic pain and assess their feasibility are remarkably delayed in Asia. Authors of this article conducted a pilot study to develop a basic individualized CBT for chronic pain (CBT-CP) and assessed its feasibility for practice in Japan.

Read this article.